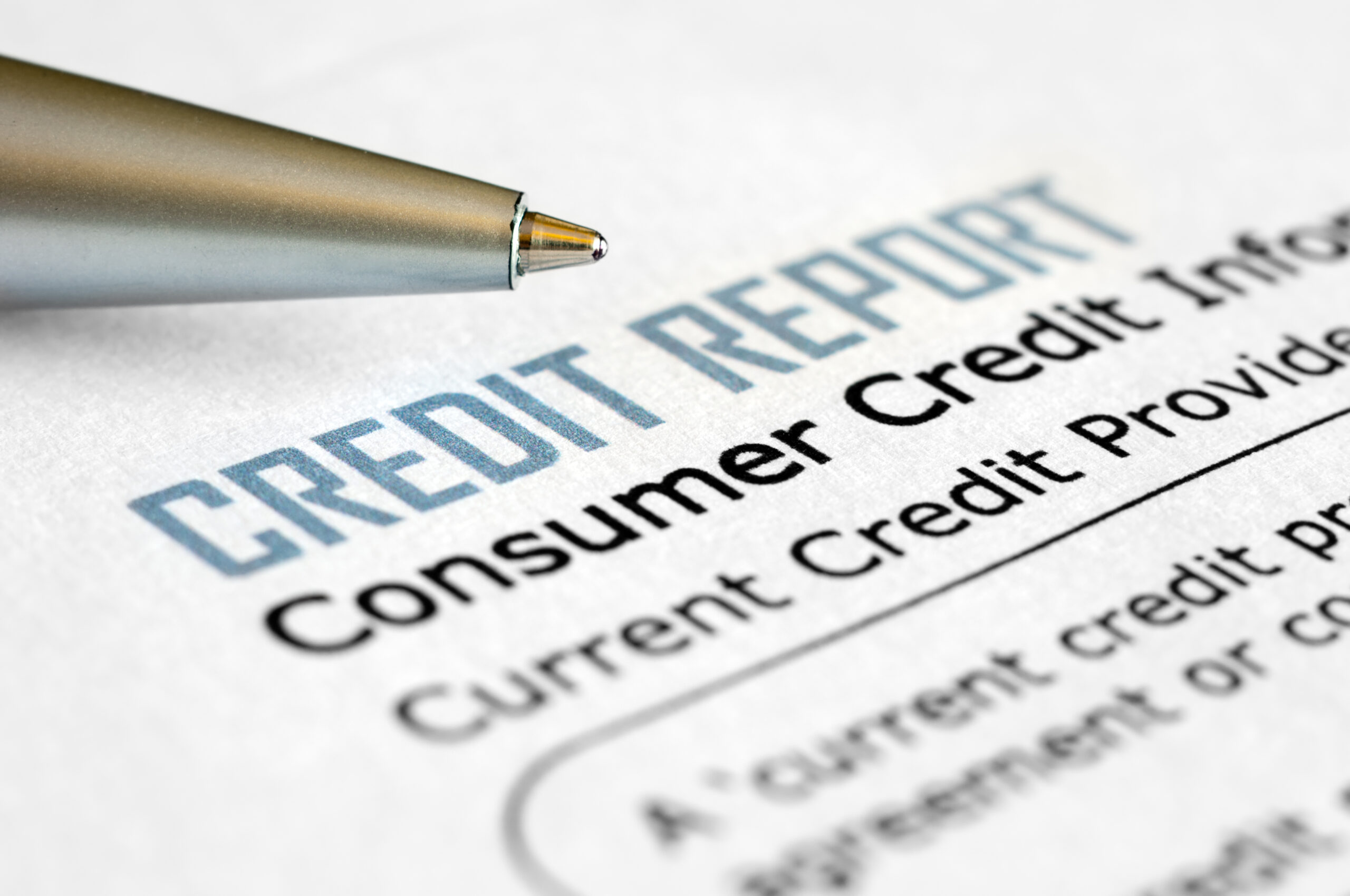 Employment Credit Report
Employers looking to hire responsible candidates obtain an Employment Credit Report. Typically positions and industries that deal with money, such as banking, accounting, or investing, request this type of check. This report can give you insight to the way this potential new employee has handled consumer debt. With an Employment Credit Report you can make an informed decision as to whether or not this candidate was able to conduct their personal finances in a responsible way.
Employment Credit Reports Include:
Address information (previous and current)
Employment History
Bankruptcy History
Credit History
Aliases or Other Names Used
Our reports are delivered quickly, giving you an ample amount of time to review our findings and move forward (or backward) with your hiring process. Employment Credit Reports will provide you with a glimpse into the applicant's integrity and responsibility.
---
Our clients have the opportunity to order and retrieve reports 24 hours a day. We provide fast, accurate and economical information through excellent customer service.  Protect Your Assets, Contact Us Today! 1-407-706-6909