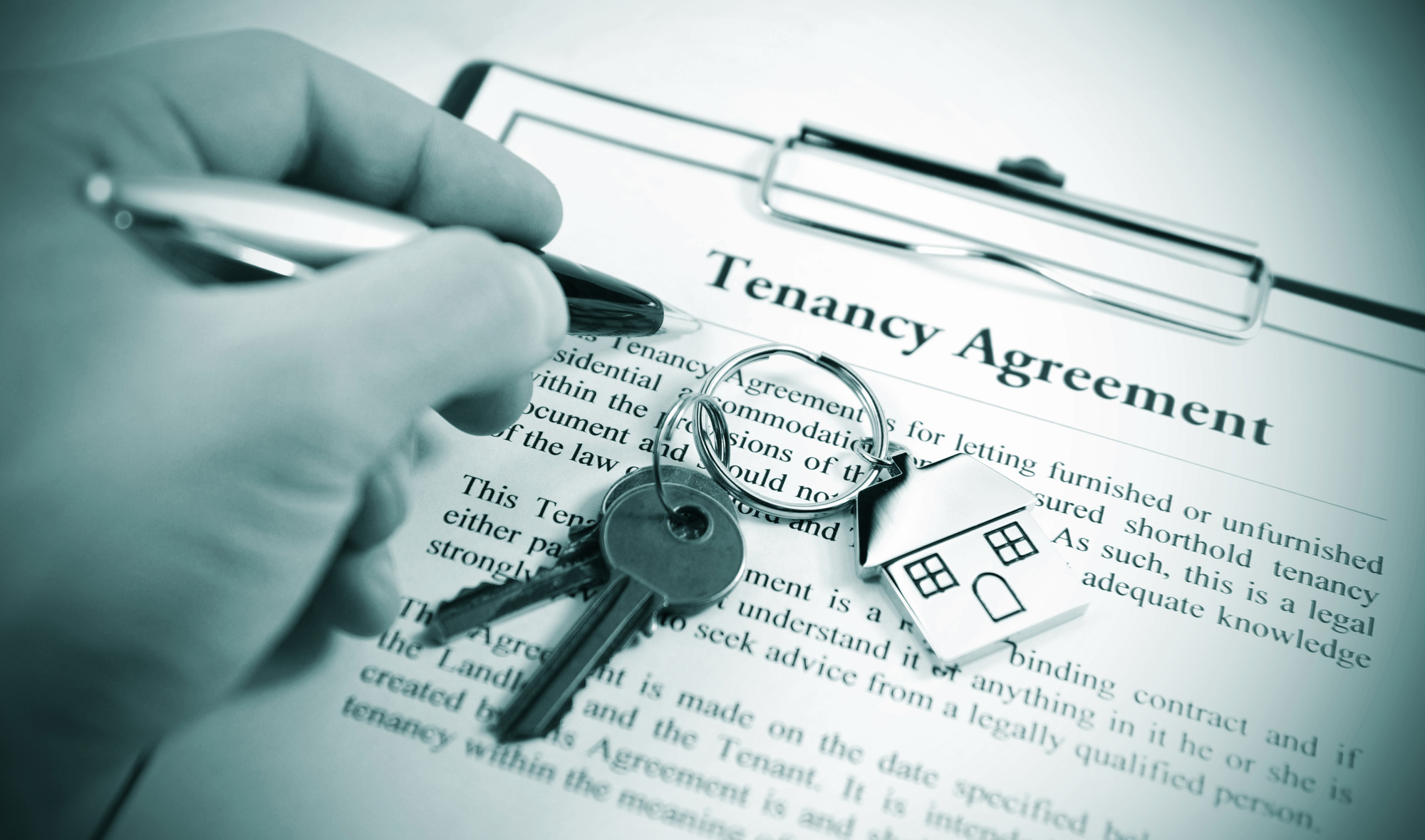 Rental Verifications
Landlords and property managers typically request this check. Our trained team will contact current and previous landlords based on a completed application in order to verify an applicant's rental history. In addition to rental history we will inquire about the tenant as a person and neighbor.
Our Rental Verification Will Verify:
Lease Dates
Payment History
Eviction History
For most Rental Verifications, we offer a standard set of questions or the question set can be tailored for your specific needs.
---
Our clients have the opportunity to order and retrieve reports 24 hours a day. We provide fast, accurate and economical information through excellent customer service.  Protect Your Assets, Contact Us Today! 1-407-706-6909