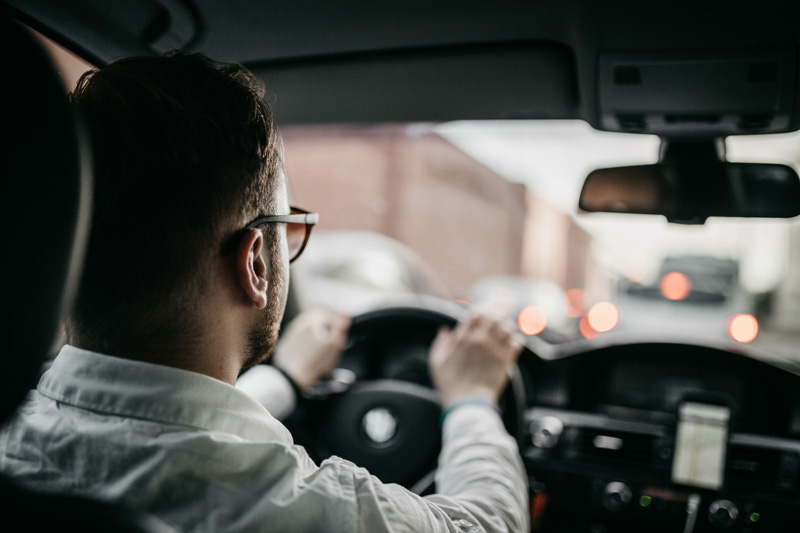 Motor Vehicle Report
Motor Vehicle Reports from Professional Screening Services is an easy way to make sure you're hiring safe drivers for your team. Your company could be held liable for any reckless driving for company purposes. A Motor Vehicle Report will search for accidents, violations, DUIs/DWIs, any suspensions or restrictions and also look into license type and class. We can check every state to ensure a total driving history is obtained. We provide the insights of driving patterns so you can be confident in whom you put behind the wheel for your company.
Driving records will provide the following information:
License Status (valid / invalid)
Accident History

Restrictions

Endorsements
Violations
Points
DUIs/DWIs
Suspensions
Driver Monitoring
Professional Screening Services, Inc also offers a Driver Monitoring Program. Driver's can be placed into the monitoring program to be evaluated on a monthly, quarterly, semi-annual, or annual basis for changes in their driving record. This will alert an employer of a change in an employee's license status or list of violations regularly to prevent unlicensed or un-qualified drivers from driving.
For more information on Driving Monitoring or Motor Vehicle Reports, contact us today!
---
Our clients have the opportunity to order and retrieve reports 24 hours a day. We provide fast, accurate and economical information through excellent customer service.  Protect Your Assets, Contact Us Today! 1-407-706-6909