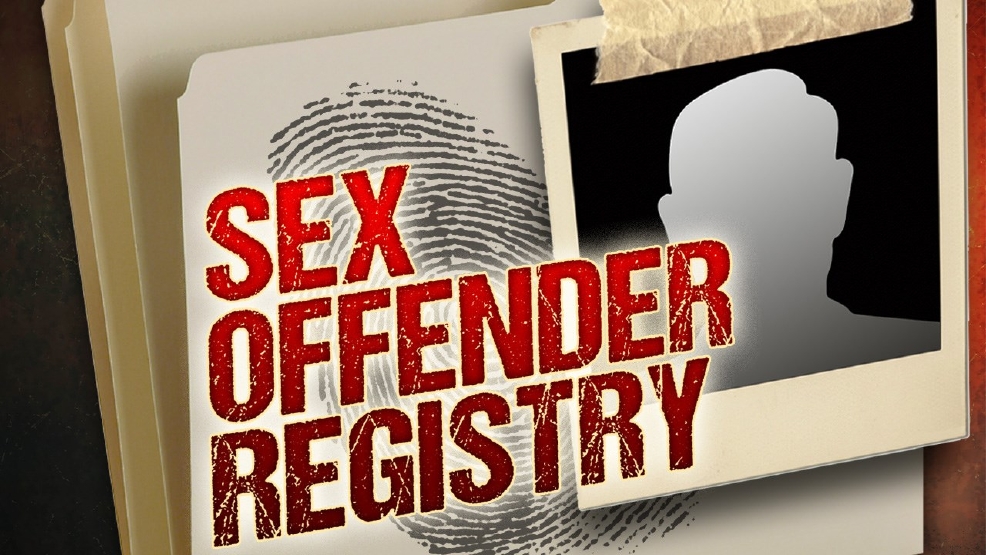 Sexual Offender Search
A Sexual Predator Search, also known as a Sexual Offender Search, is a search of the statewide or national sex offender registry. Any person currently registered as a sex offender or sexual predator will be found in this database. These reports are available on a statewide or national level.
The U.S. Congress has passed several laws that require states to implement sex offenders and crimes against children registries: the Jacob Wetterling Crimes Against Children and Sexually Violent Offender Registration Act, the Pam Lychner Sexual Offender Tracking and Identification Act, and Megan's Law. On March 5, 2003, the United States Supreme Court ruled that information about potential predators may be publicly posted on the Internet. All states now have a form of Megan's Law.
The Florida Department of Law Enforcement (FDLE) makes certain information on Florida sexual predators and sexual offenders readily available to the public by:
Posting the sexual predators'/offenders' registration information and their photographs on the Internet
Maintaining a toll-free telephone line for the public to use to inquire whether an individual is a sexual predator or sexual offender
Making informational flyers and brochures on sexual predators and sexual offenders available to the public
Providing online searches that allow citizens to look up sex offenders/predators by name, search a radius around a particular address, search an email address or internet identifier to find out if it belongs to a registered sexual offender or predator, and to search for sexual offenders/predators at college and university campuses
Providing an automatic e-mail notification system that allows citizens to sign-up to receive e-mail notifications regarding sexual offenders/predators in their area
Sex Offender Facts and Statistics

(as reported by the National Center for Missing & Exploited Children on 1/23/2012)
Number of registered sex offenders in the US nears three-quarters of a million
Registered Sex Offender numbers increased by 23% in the past 5 years
California, Texas and Florida top the list of the number of registered offenders
Most sex offenders are not in prison and those who tend to serve limited sentences
Most sex offenders are largely unknown to people in the community
Sex offenders have a high risk of re-offending
---
Our clients have the opportunity to order and retrieve reports 24 hours a day. We provide fast, accurate and economical information through excellent customer service.  Protect Your Assets, Contact Us Today! 1-407-706-6909