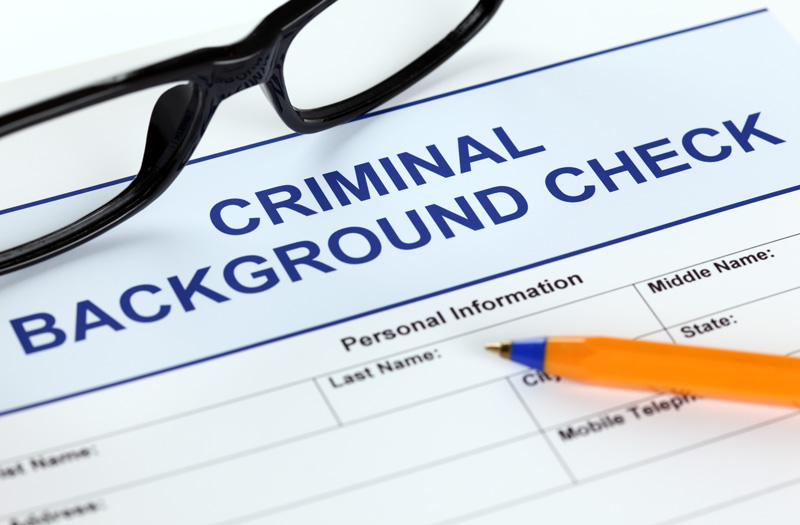 Multi-State Criminal History
The Multi-State Criminal History Search is the most "national" search available to the public. By searching databases our screening service will gather records quickly and put them into a format that is easy to read and understand. Whether you are screening a potential candidate for your business or a potential rental tenant, taking criminal background checks seriously can put you in the best position to make the right decision.
Checking county or statewide records could only paint a part of the picture of the person's criminal history. By checking multiple states, you can obtain as much information that is needed to make a choice about the candidate or tenant.
Our screening services will search felony conviction information from state repository database systems in a minimum of 40 states. We will also search the sex offender registries from all 50 states.
---
Our clients have the opportunity to order and retrieve reports 24 hours a day. We provide fast, accurate and economical information through excellent customer service.  Protect Your Assets, Contact Us Today! 1-407-706-6909