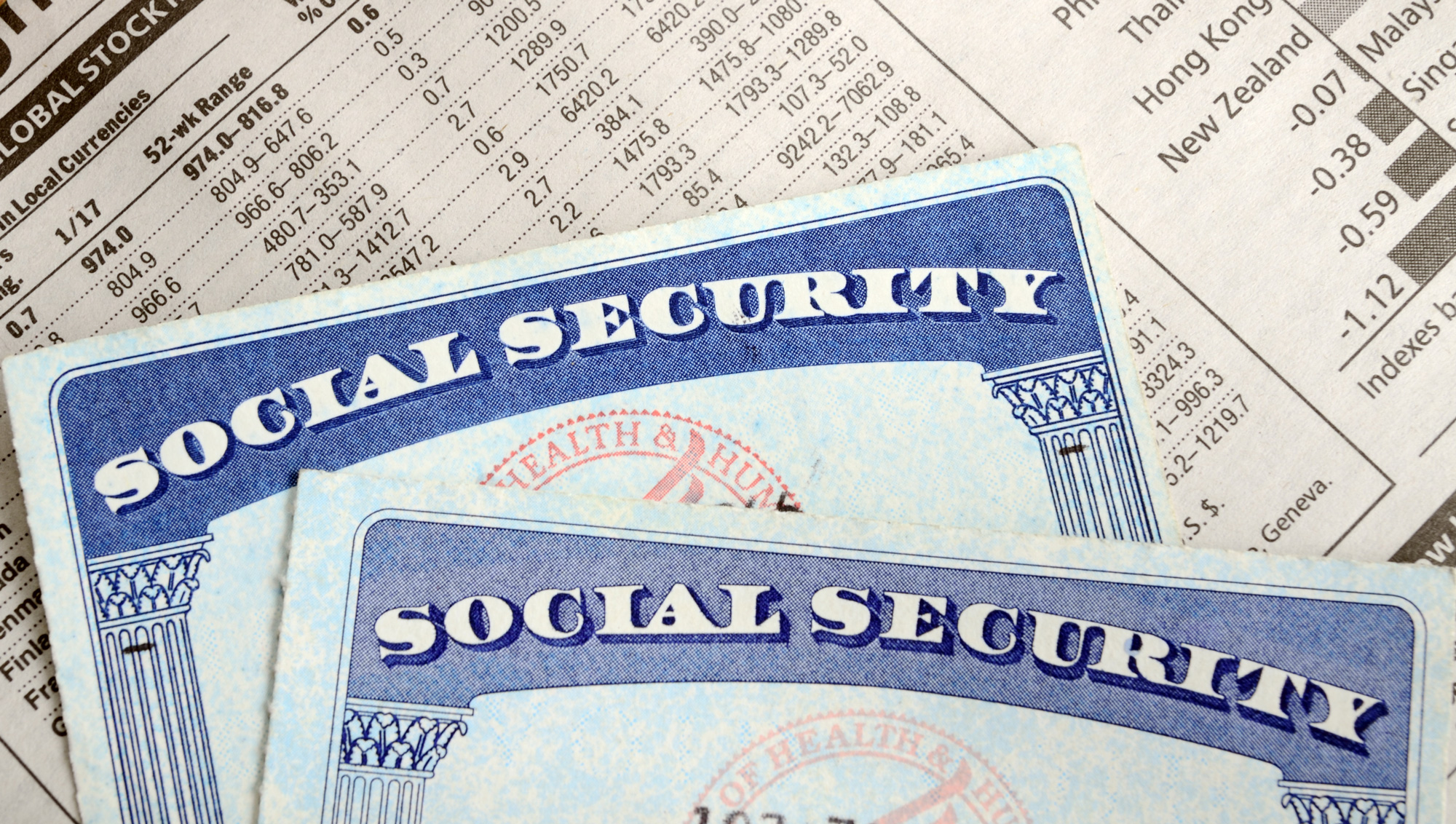 Social Security Search
Verifying the information provided by an applicant concerning his or her identity and history of residences is the foundation of any good investigation. The Social Security Number search reveals all counties that the applicant has resided, allowing us to perform an accurate search.
Social Security Search information is accessed in order to determine whether your application is the valid user of the Social Security Number, as well as verify the applicant's full name, additional names used, age, date of birth, address, dates at listed addresses and phone numbers. This ensures the appropriate counties are searched for criminal records.
Social Security Number Search Includes:
Lists all names used with social security number (including aliases).
Lists all addresses associated with the social security number for up to 30 years.
Excellent report to verify if the applicant has given the correct social and past address history.
Consent Based Social Security Number Verification Service
You must have an Employer Identification Number (EIN) to enroll in CBSV. If you need an EIN, contact the IRS.
The Freedom of Information Act (FOIA), the Privacy Act at 5 U.S.C. § 552a (b), section 1106 of the Social Security Act, codified at 42 U.S.C. § 1306, and SSA regulation at 20 C.F.R. § 401.100 provide legal authority for disclosure of SSN verifications from SSA records.
This service is used by companies that provide banking and mortgage services, process credit checks, provide background checks, satisfy licensing requirements, etc.
With the consent of the SSN holder, we can verify if the SSN holder's name, date of birth, and SSN match SSA's records and returns a match verification of "yes" or "no." If our records show that the SSN holder is deceased a death indicator is returned. Consent Based Social Security Number Verification Service does not verify an individual's identity.
---
Our clients have the opportunity to order and retrieve reports 24 hours a day. We provide fast, accurate and economical information through excellent customer service.  Protect Your Assets, Contact Us Today! 1-407-706-6909