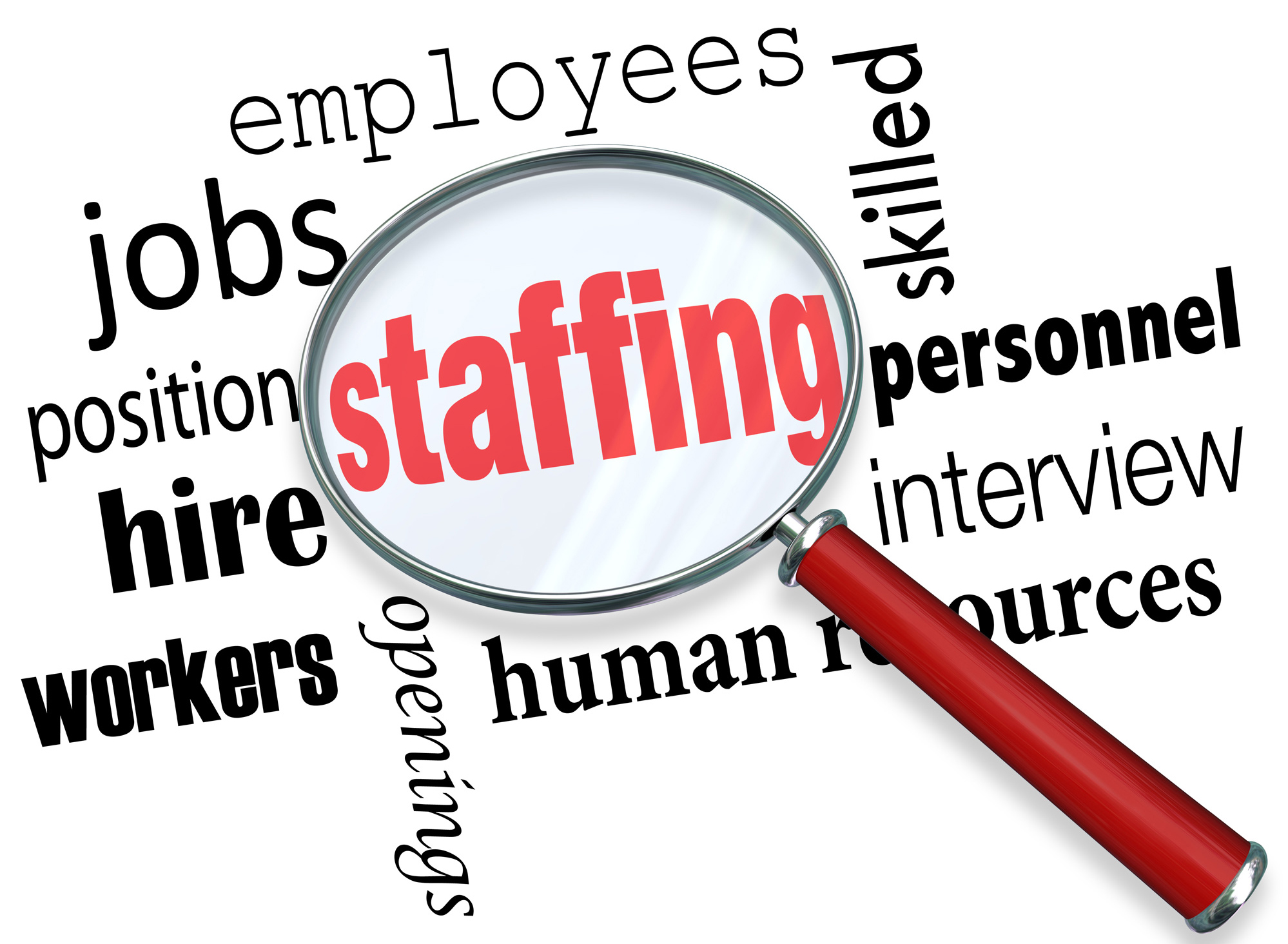 Employment Verification
An Employment Verification from Professional Screening Services can help you chose a better, more trustworthy candidate. Applicants often embellish their previous work experience in order to secure a new job. Our team can confirm the applicants previously held position, the dates they worked there and the reason for leaving, among other information. Be sure that the candidate you're about to hire has been truthful through the application and interview process.
Employment Verifications are done by contacting the employer directly to obtain the following:
Dates of Employment
Job Title / Position
Full / Part-Time Status
Salary
Reason for Leaving
Our employment verification services can help you avoid hiring someone who does not meet the requirements for the job they applied for. Hiring an employee that lied on their resume could lead to bad performance for both the individual and the company itself. Make sure your employees are honest and qualified.
---
Our clients have the opportunity to order and retrieve reports 24 hours a day. We provide fast, accurate and economical information through excellent customer service.  Protect Your Assets, Contact Us Today! 1-407-706-6909